"The shortest distance between two people is a smile" – Mark Twain
Welcome to our Hermanus Dentistry website where all your smiles come true!  We are a local dental practice situated close to Checkers centre and Woolworths in Hermanus Central. We are fortunate to have been welcomed by the community and in the years that we have been here have come to know the people of Hermanus as friendly and warm-hearted.  Why not show this with a sparkling smile?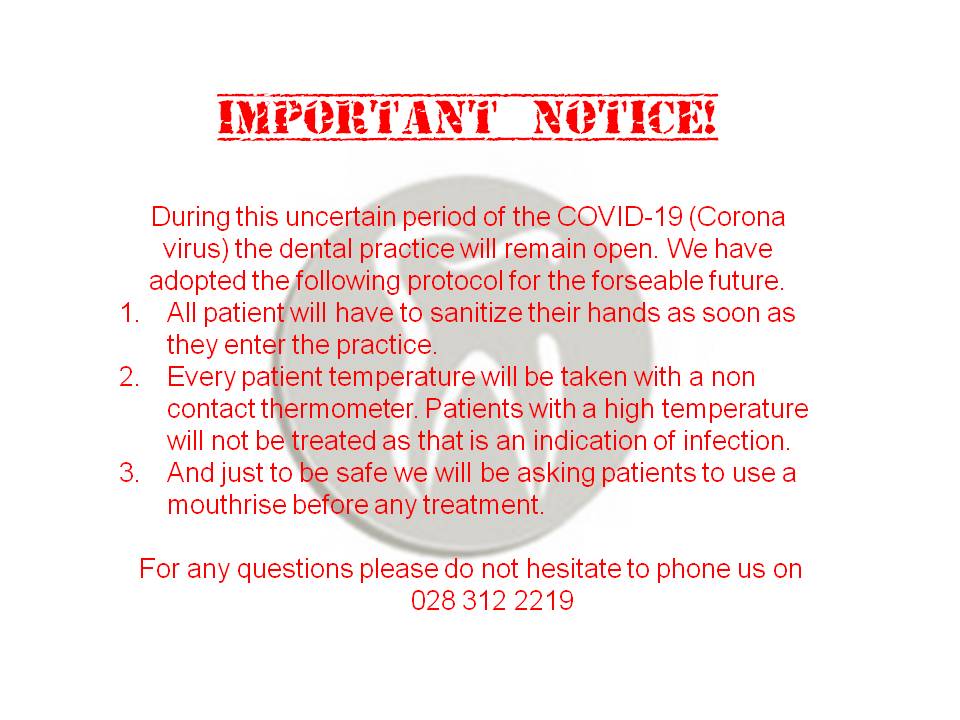 DIGITAL SMILE DESIGN
Digital Smile Design is one of the leading procedures in dental technology, ensuring a treatment plan that is the best for every patient. With DSD, you'll be on your way to creating a treatment plan that is unique to your dental needs and will give you the smile you deserve. View video below of one of our happy patients.
We have a cool and comfortable waiting room and generous appointment times ensure that you are never kept waiting for long.
We look forward to welcoming you at our dental practice!