General Dentistry
Amalgam and metal free dentistry – All fillings will be replaced with no amalgam for a better visually appealing result
Aesthetic Dentistry – Smile Make over
Edelweiss Veneers
Ceramic Crowns ,Veneers
Teeth Whitening
Implants
Facial Aesthetics – Botox & Dermal Filler
Edelweiss Veneers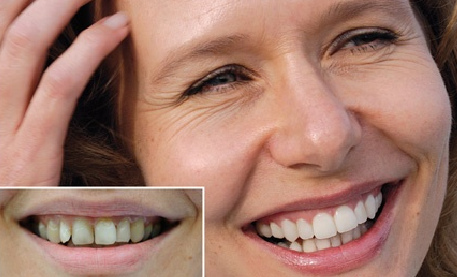 These are state of the art composite veneers developed by the latest technology in Austria.  They are beautiful, strong and can be placed in one appointment. A natural healthy way to enhance your smile!
Can be used for:
Tooth discolouration
Anatomical Deformities
Diastemas
Attrition or grinding of teeth with loss of tooth structure
Erosion
Teeth Whitening
Whitening is amongst the most popular cosmetic dental procedures because it can greatly improve your smile.
Advantages of Teeth Whitening
Improves the appearance of the teeth.
Improves self- esteem in having an attractive smile.
The lighter colour may make you feel younger.
People smile more!
Gives the teeth and face a healthy appearance.
Choices of Teeth Whitening
Pure Smile 100% Natural Teeth Whitening
Home Bleaching
In Office Whitening
Deep Bleaching – Combination of Home – and In Office Bleaching
Implants

A dental implant is a titanium post ( like a tooth root ) that is surgically positioned into the jawbone beneath the gum line. The dentist can then mount a crown onto the post. You need healthy gums and adequate bone to support the implant.