This is where bright smiles are born! We use some of the latest equipment and techniques and bring over 11 years dentistry experience gained in the UK. We have the best Doctors at the practice and here is some more info abour them!
Dr Linda Riddell: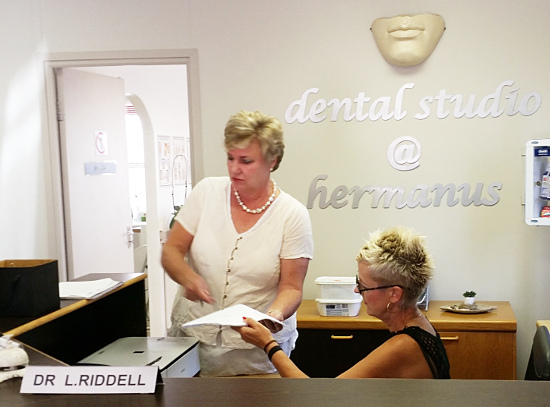 Dr. Riddell graduated from the University of Pretoria in 1993. She practised in the UK from 1993 until 2008 and had her own practice in Stevenage in the UK for 11years. Dental Studio @ Hermanus was opened in October 2012. Dr. Riddell has a special interest in cosmetic dentistry and facial aesthetics.
Dr Ina Odendaal: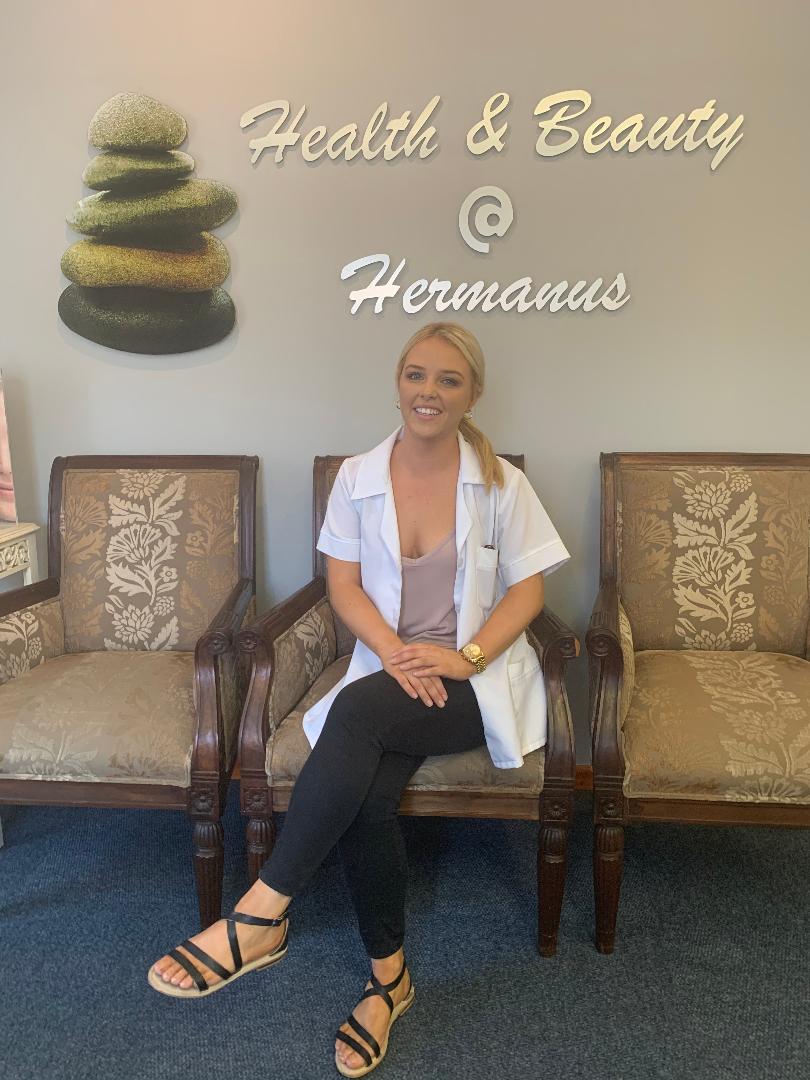 Dr Odendaal graduated from University of Western Cape in 2018. Joined the Dental Studio team in January 2020. Dr Odendaal has completed several post graduate courses with a special focus cosmetic dentistry and is currently busy with a Post Graduate Diploma in Aesthetic Dentistry.